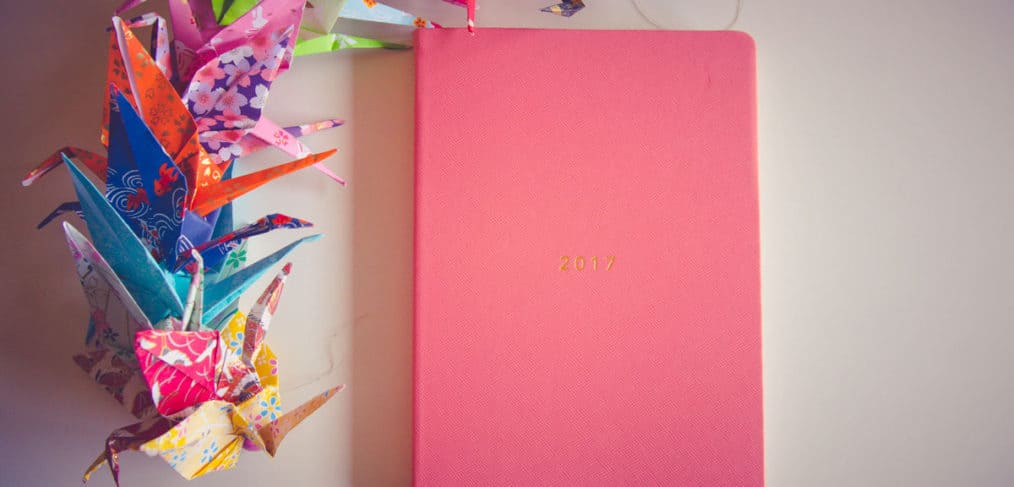 If I had a dollar for every time I heard someone say "I'd love to do xyz, but I don't have [insert excuse here]" I wouldn't need to work.
I can count on one hand the number of people in my university classes who stuck with film-making and writing. I was one of them. Now I earn my whole income from creativity, whether that's producing videos, photography or writing.
Well this is the tough love blog post for the start of 2017.
Read More

›