Exceptional Australian photography and writing services
As a writer and photographer, I have a unique combination of skills, which can be seen in my extensive portfolio. My motto is "Simply Superb Storytelling". Telling stories is one of the ways you can cut through digital media in this age of top ten lists. My goal is to produce excellent content with a focus on storytelling, whether that's a photo essay or a fiction novella. With a background in marketing, I have a natural understanding of campaigns, and will ensure that your content matches up with the campaign goals. I love to share my passion for creativity with my clients.
My non-fiction work has been published in The Victorian Writer, Literary Traveler, TNT, Travel Weekly, Matador Network and Weird Fiction Review. Click here for a full list of photographic and written publications.
---
Photographic and Video work
The majority of my travel photography work is sold through stock sites such as Getty and iStock. I work with freelance clients around Australia to produce quality images and video in the following areas:
travel and tourism
health
lifestyle
non-profit and charitable organisations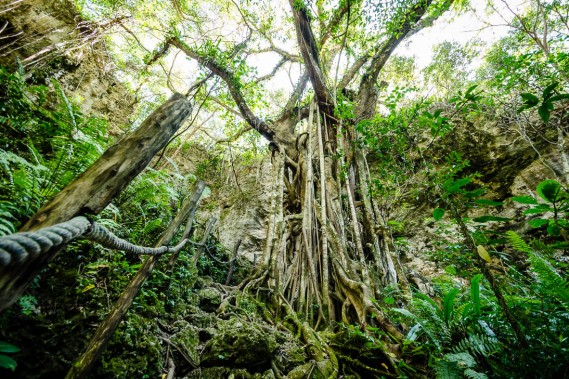 For exceptional quality travel photography, please visit my portfolio on Getty Images.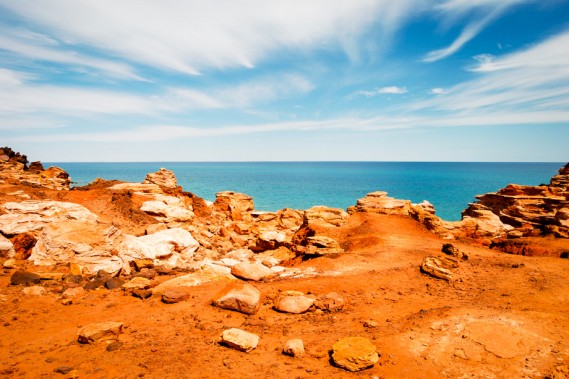 For a variety of low-cost travel and lifestyle photography, please visit my portfolio on iStock.