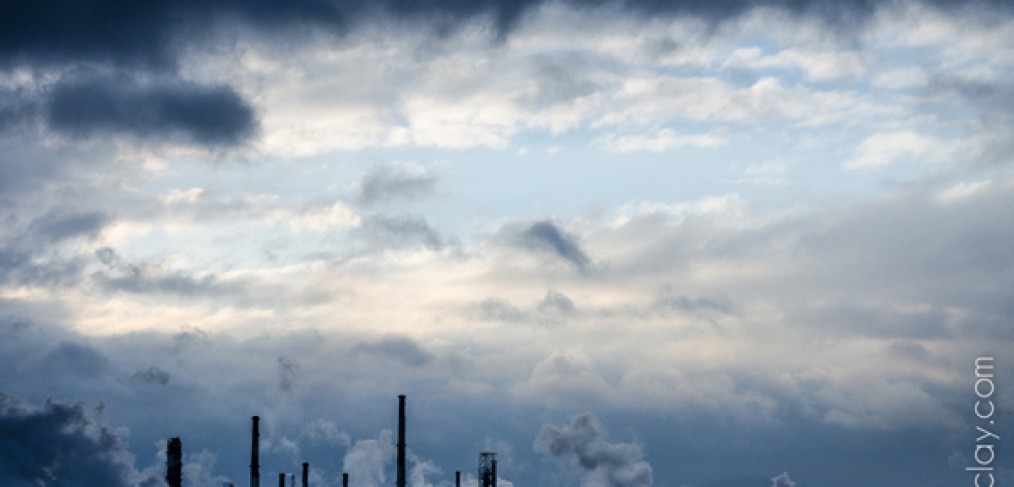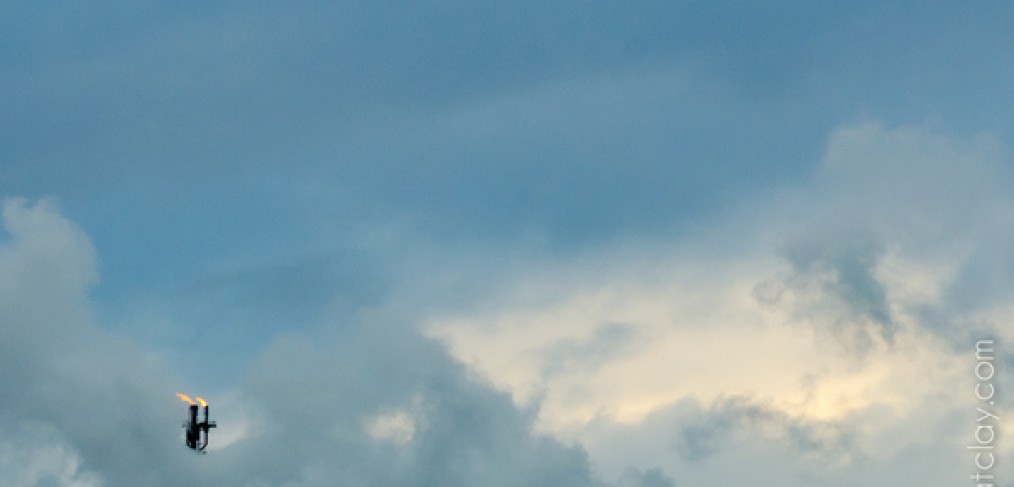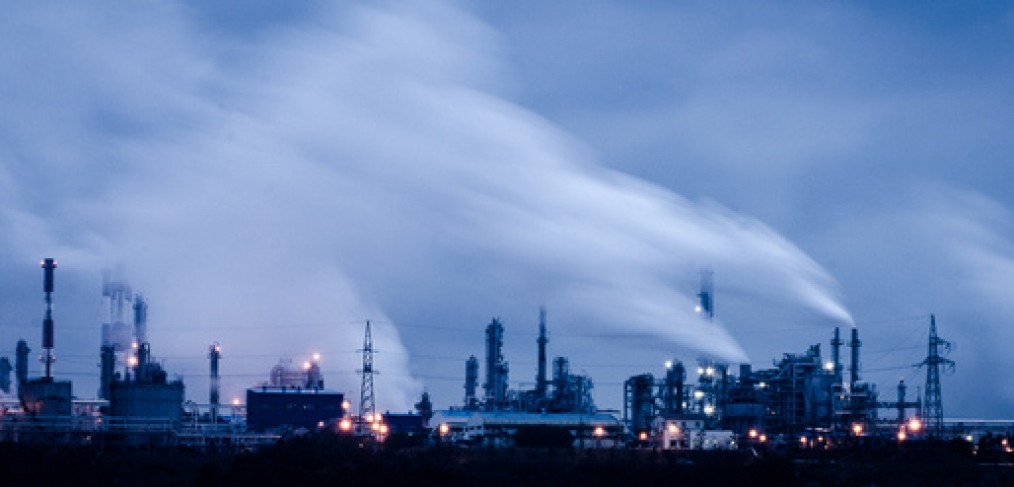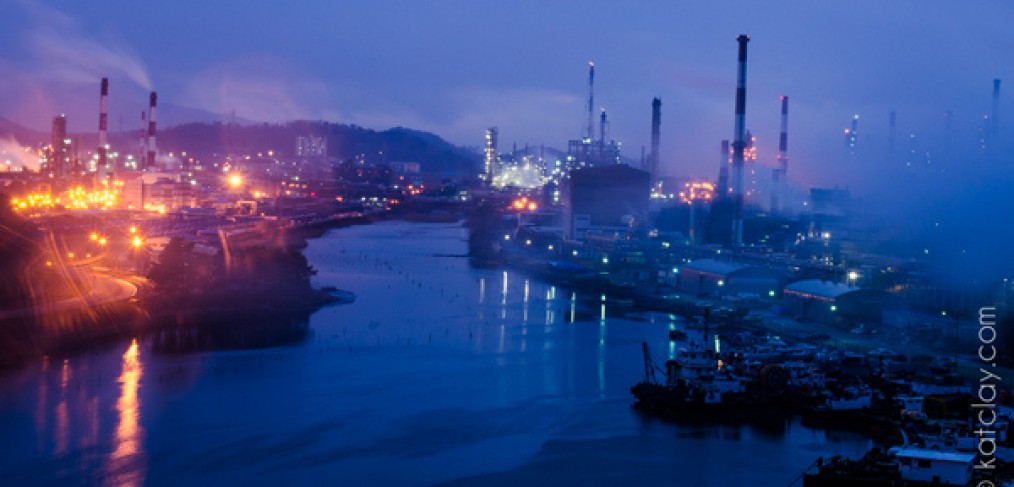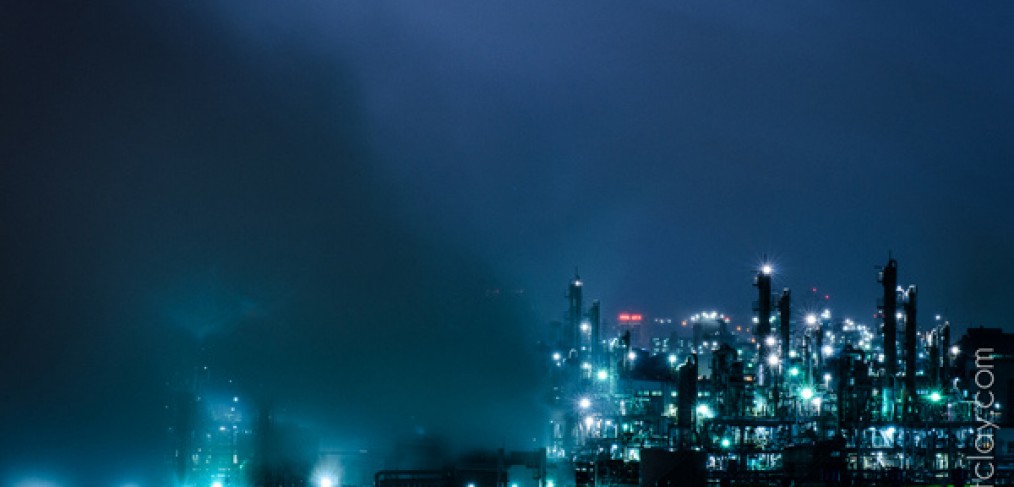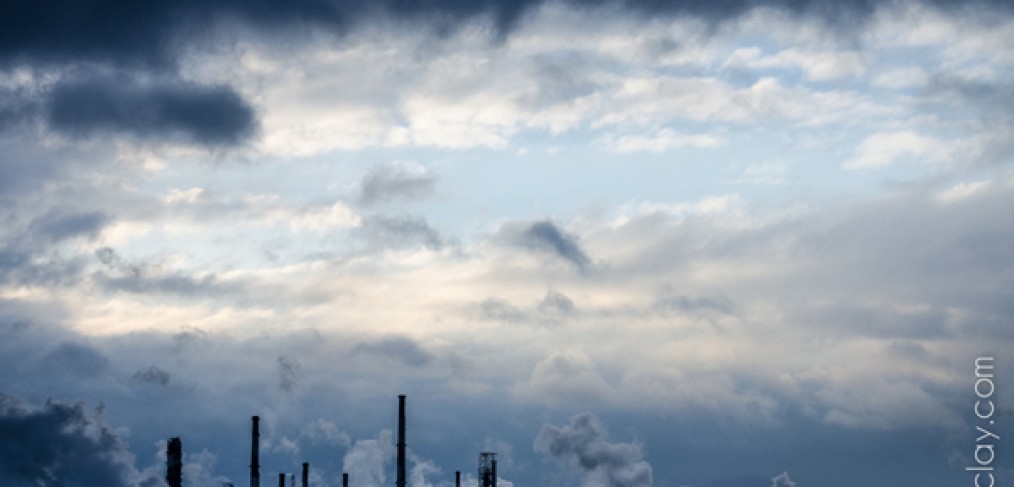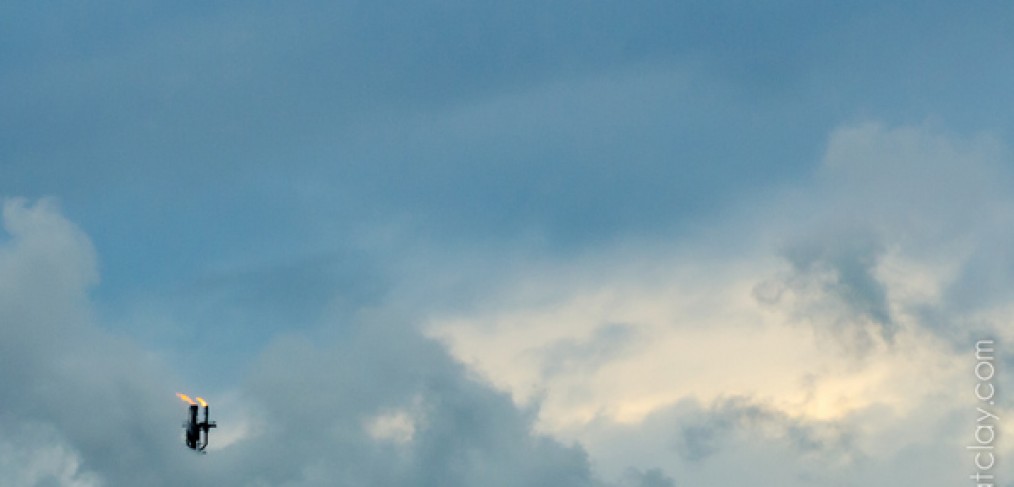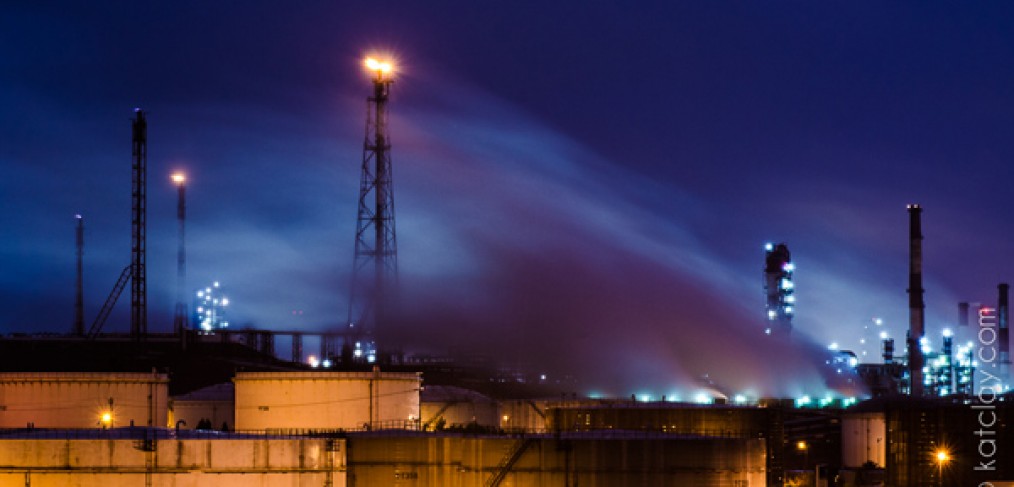 Photo Essay: Factories in South Korea
I recently went on another photowalk with the photographers in Ulsan. This time we hit the rooftops in search of night shots of the Ulsan petrochemical complex. Ulsan is an incredibly industrial city with enormous factories based in the area.
It was a cold and rainy night, not the best conditions for night shooting but we were still able to get some great shots. It's amazing how ten people can take photos of the same thing and end up with completely different images. We all have our own styles and editing methods.
One of my key interests is in the intersection between photography and literature. I've edited my photos after being inspired by the work of Philip K Dick. Do Androids Dream of Electric Sheep is one of my favourite novels, better known as Blade Runner. South Korea is reminiscent of his dystopian futures, where people jack into their phones to escape reality, while the world is taken over by androids.