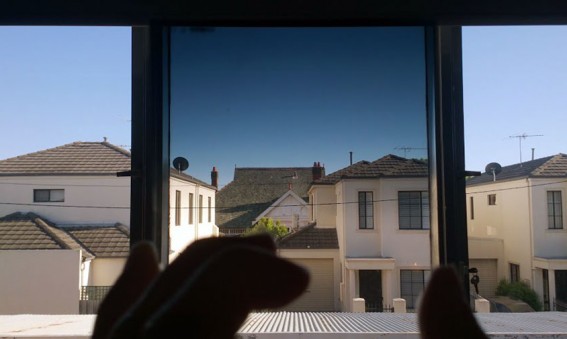 This week's camera question comes from Haviwah of the Barefoot on Backroads blog. He asks:
"What's your take on Neutral Density and/or Polarizing camera filters? I'm pretty sure I've seen somewhere on your blog before that you have a few and I'm wondering if you rate them/think they're worth while."
I do rate camera filters as a worthwhile investment for most travel and landscape photographers. They allow a lot of flexibility for taking well exposed images without having to rejig them later in Lightroom.
Read More

›